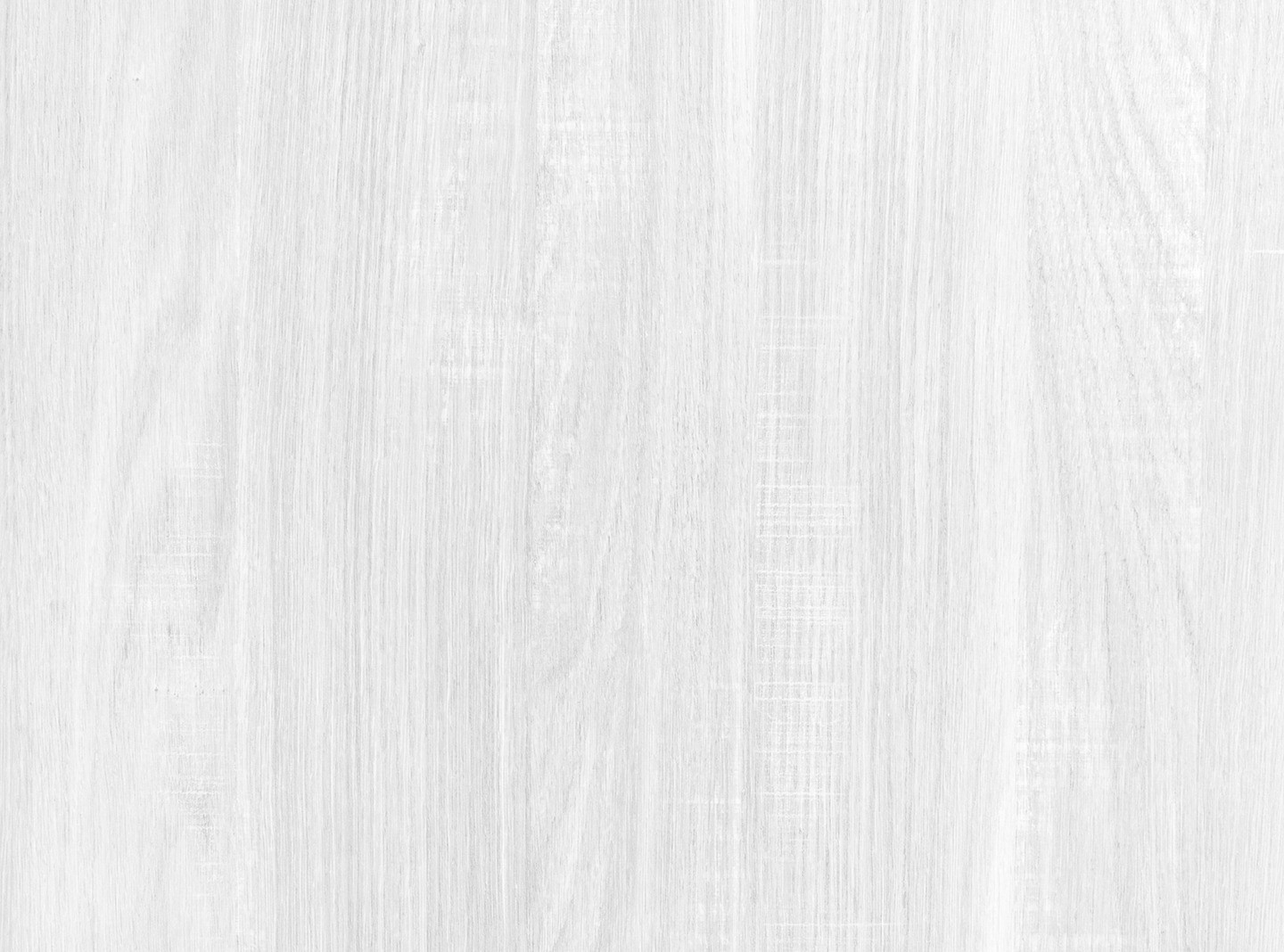 The Role of Cannabis in Treatment-Resistant Schizophrenia
In this section
Psychiatry Research
Association of smoked cannabis with treatment resistance in schizophrenia
Arsalan, A. et al.
Psychiatry Research 278 2019; 242–247
"Different studies have found that cannabis use impacts the outcome of schizophrenia and is associated with treatment non-adherence and a higher rate of relapses. In this paper, we investigated the impact of self-reported cannabis use on treatment response in a cohort of schizophrenia patients from Pakistan…The rate of treatment resistance was over 60%. Ongoing use of cannabis had an association with treatment resistance. We only included cases where treatment adherence was not a problem."
Schizophrenia is a severe neuropsychiatric disorder with heterogeneous clinical outcomes.1 It affects people differently, as the symptoms can vary from person to person, and there are several underlying causes, most of which are as yet unknown.2 Approximately one-third of patients show scarce or no response to medicines.4 Continued research is thus absolutely critical to advance our understanding of treatment-resistant schizophrenia.

Prevalence of cannabis use in schizophrenic patients is high.5 While the relationship between schizophrenia and the use of cannabis is not entirely understood, it is well established that cannabis use increases the risk of psychosis and triggers schizophrenia relapse.6 Cannabis use has also been associated with poorer disease outcomes and treatment resistance7, but the underlying mechanism remains unclear.

In a 2019 study, Arsalan et al. investigated the impact of cannabis use on schizophrenia treatment outcomes in a Pakistani cohort, where cannabis production and trafficking were widespread.8 The study was conducted in 230 patients in a hospital setting, where a higher proportion of schizophrenia patients had developed resistance to common antipsychotics. The rate and predictors of treatment resistance of self-reported past or current cannabis use on drug treatment were examined. Patients were divided into two groups based on therapeutic response to different doses of antipsychotics; treatment responsive and treatment-resistant. Results supported the hypothesis that cannabis use is associated with reduced effectiveness of antipsychotics9, however the causal link between cannabis use and schizophrenia still remains a sharply debated issue.

The conclusion that cannabis is linked with a poor response to antipsychotics was explained by the need for higher medication doses to individuals who were using or had used cannabis, and the additional acute intoxicant effects following cannabis use in some patients.8 Based on the literature, a possible explanation could be that cannabis interacts with cannabinoid receptors, which may influence the effective dopamine blockade when activated, and further affect disease's outcome.10 The "dopamine hypothesis of schizophrenia" states that schizophrenia correlates with an overactive dopamine system in the brain and, specifically, the overactivation of D2-dopaminergic receptors.15 There are several lines of evidence suggesting a complex interaction between the cannabinoid receptor system and the dopaminergic system.10 Therefore, when the former is activated by cannabis, the latter might be overactivated and cause or exacerbate psychosis.10,12

Moreover, in the Arsalan study there were distinct subgroups in the treatment-resistant schizophrenia group, as in some individuals, resistance started at onset, while in others it started later.8 The authors investigated how the onset of illness and treatment response were affected by the duration of untreated psychosis, age and consanguinity, all of which have been previously assessed as risk factors, but were unable to find any association between them.13,14 The limitations to the study were insufficient data on the duration of untreated psychosis, the small sample of patients, and the lack of diagnostic and statistical manual of mental disorders for cannabis use, which is used by clinicians and psychiatrists as a standard to diagnose psychiatric illnesses.15

Overall, further research on larger populations and different ethnicities is required to confirm these findings. If cannabis use is a cause for treatment resistance in schizophrenia, then it could potentially become a target for treatment strategies in the future.
References
Vita and Barlati. Curr. Opin. Psychiatry 2018; 31: 246–255.
http://pnl.bwh.harvard.edu/education/what-is/schizophrenia/ [accessed on 10th October 2019]
Case et al. Psychol Med. 2011; 41(6): 1291–1300.
Wimberley et al. Lancet Psychiatry 2016; 3: 358–366.
Hartz et al. JAMA Psychiatry 2014; 71: 248–254.
Schoeler et al. Lancet Psychiatry 2016; 3: 215–225.
Lazary Curr. Pharm. Des. 2012; 18: 4890–4896.
Arsalan et al. Psychiatry Research 278 (2019) 242–247
Swartz et al. Schizophr. Res. 2008; 100: 39–52.
Diviant et al. Medicines (Basel). 2018; 5(3): 86.
Grunder and Cumming. Neurobiol Scizophr. 2016; 109-124.
Müller-Vahl and Emrich. Expert Rev Neurother. 2008; 8(7):1037-48.
Emsley et al. J. Clin. Psychopharmacol. 2013; 33: 80–83.
Vita et al. Front Pharmacol. 2019;10:402.
https://www.psychiatry.org/psychiatrists/practice/dsm [accessed on 10th October 2019]
STARTING DOSES FOR REAGILA
STARTING DOSES FOR OUR PRODUCT
REAGILA is indicated for the treatment of schizophrenia in adult patients. This covers all types of symptoms of schizophrenia, including positive, negative, cogFind out more about the starting doses from first episode to relapse
more…
SUBSTANCE ABUSE AND PSYCHOSIS
SUBSTANCE ABUSE AND PSYCHOSIS
Psychosis is a mental health problem which temporarily makes the person affected interpret the world differently from those around them. It is considered a sympPsychosis is a mental health problem which temporarily makes the person affected interpret the world differently from those around them. It is considered a symp
more…