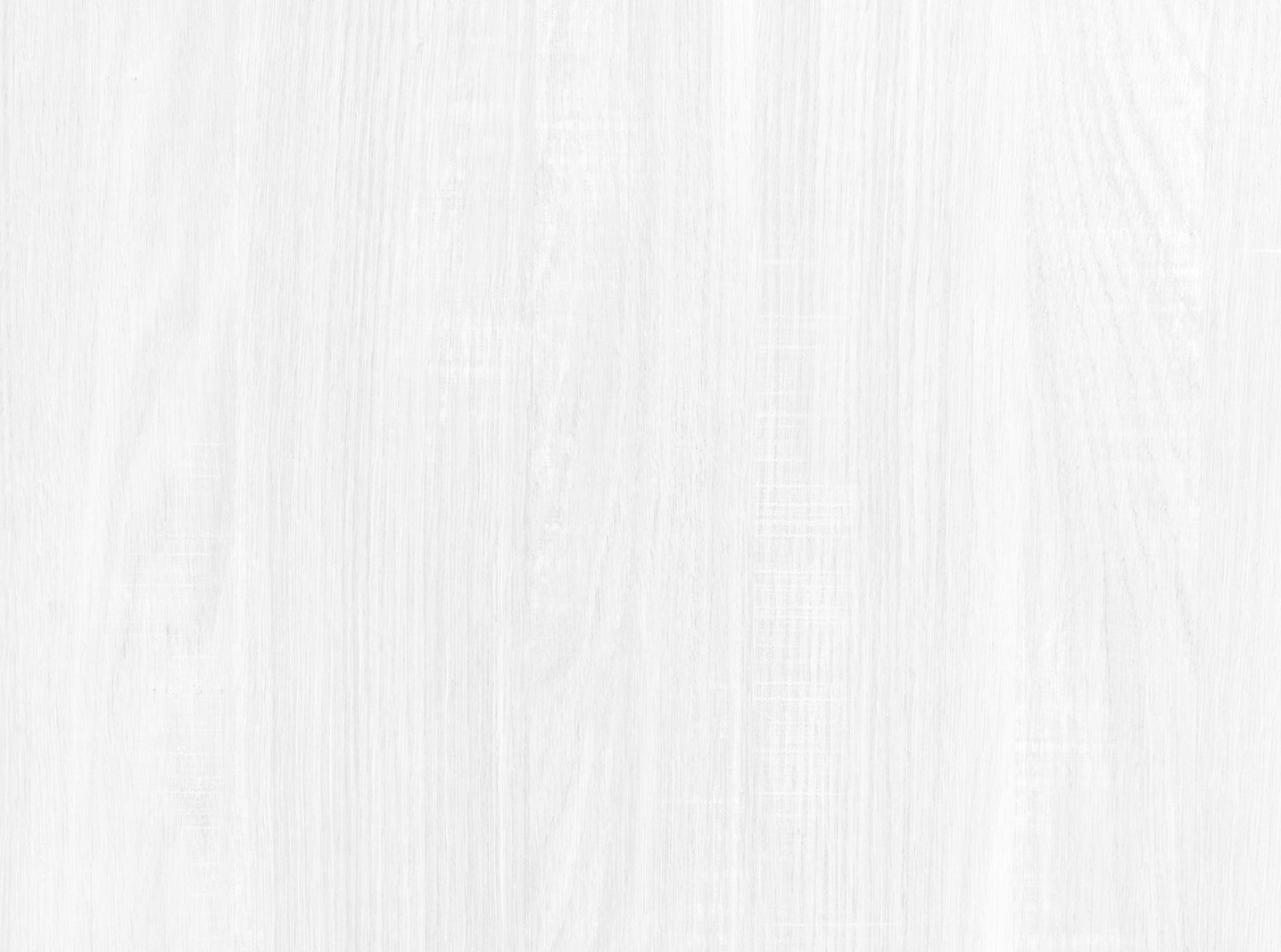 The Challenge of Diagnosing Negative Symptoms
Negative symptoms are a heterogeneous group of symptoms that might differ in cause, longitudinal course, and treatment.

Different terms are used to describe specific negative symptom presentations. Primary negative symptoms are part of schizophrenia itself, while secondary negative symptoms are due to other causes.

Differentiating primary and secondary negative symptoms has important clinical implications since effective treatment options are limited for primary symptoms, while secondary symptoms may respond to treatment the underlying cause.

Recognizing negative symptoms as part of schizophrenia and differentiating it from other conditions in clinical practice has important treatment implications.
In this section
The term negative symptoms is used to describe a reduction of normal function either related to motivation and interest (e.g. avolition, anhedonia, and asociality) or emotional expression (e.g. blunted affect and alogia) in schizophrenia1. In the broadest sense, it is used without consideration of cause, longitudinal stability, or duration2,3.


Primary or Secondary Negative Symptoms?
Primary and secondary negative symptoms may be the most important distinction in the negative symptom lexicon because of their different clinical implications. Primary negative symptoms are intrinsic to the underlying pathophysiology of schizophrenia and treatment options are limited. Secondary negative symptoms occur secondarily to, or are caused by, positive symptoms, affective symptoms, medication side effects, environmental deprivation, or other treatment- and illness-related factors2. For example, negative symptoms could be a secondary effect in a patient who becomes socially withdrawn after experiencing delusions of persecution or paranoia, or depression could present with substantial anhedonia, an absence of initiative, social isolation, and motor retardation. If possible, it is important to differentiate primary and secondary negative symptoms because secondary symptoms can respond to treatment of the underlying cause, while primary negative symptoms are generally not responsive to most commonly used antipsychotics.


Terminology: Negative Symptom Specifics
Several terms are used to specifically describe distinct subgroups of negative symptoms, although the terms are not used in harmony across clinical studies or publications. Predominant, prominent, and persistent are among the terms that are commonly used to describe negative symptoms2,4–8.


Common Negative Symptom Terms in Schizophrenia
Terminology
Description of Term
Negative symptoms
Absent or diminished function related to motivation and interest (i.e. avolition, anhedonia, and asociality) or to expressive functions (i.e. blunted affect and alogia)
Primary negative
symptoms
A core symptom thought to be intrinsic to schizophrenia that persists during clinical stability
Secondary negative
symptoms
A consequence of positive symptoms, neurological side effects, depressive symptoms, or environmental factors
Predominant negative
symptoms
Negative symptoms of greater severity than co-occurring positive symptoms
For drug trials in negative symptoms, the EMA requires specific inclusion criteria for predominant and persistent negative symptoms in addition to (EMA, 2012):
• Flat affect, poverty of speech, and avolition
• Stable condition of schizophrenic illness for longer than 6 months
• Exclusion of major depression, substantially confounding EPS, and noncompliance or substance abuse
Prominent negative
symptoms
Marked clinically relevant negative symptoms without regard to duration or presence of positive symptoms
Applies to a broader patient population than predominant symptoms
Defines most patients who do not have a clear prominence of either positive or negative symptoms, and may have both
Persistent
negative symptoms
Negative symptoms that have been unresponsive to continued treatment (6-12 months) and persist during periods of clinical stability
Negative Symptoms: Different Origins…Different Treatment Approaches
Although negative symptoms are classically described as symptoms related to schizophrenia, these heterogeneous symptoms are not exclusive to this disease state. Negative symptoms also occur in other medical or psychiatric illnesses and as secondary symptoms in schizophrenia9. In either case, negative symptoms that are not primary or intrinsic to schizophrenia should be identified whenever possible since they may be responsive to treatment of the underlying cause.


Treatment Considerations in Negative Symptoms of Schizophrenia
References
Galderisi, S., Mucci, A., Buchanan, R. W. & Arango, C. Negative symptoms of schizophrenia: new developments and unanswered research questions. The Lancet Psychiatry 5, 664–677 (2018).
Buchanan, R. W. Persistent Negative Symptoms in Schizophrenia: An Overview. Schizophr. Bull. 33, 1013–1022 (2007).
Kirkpatrick, B., Fenton, W. S., Carpenter, W. T. & Marder, S. R. The NIMH-MATRICS consensus statement on negative symptoms. Schizophr. Bull. 32, 214–219 (2006).
Carpenter, W. T., Heinrichs, D. W. & Wagman, A. M. I. Deficit and nondeficit forms of schizophrenia: The concept. Am. J. Psychiatry 145, 578–583 (1988).
European Medicines Agency. Guideline on clinical investigation of medicinal products, including depot preparation in the treatment of schizophrenia. (2012).
Kirkpatrick, B., Buchanan, R. W., Ross, D. E. & Carpenter, J. A separate disease within the syndrome of schizophrenia. Arch. Gen. Psychiatry 58, 165–171 (2001).
Mucci, A., Merlotti, E., Üçok, A., Aleman, A. & Galderisi, S. Primary and persistent negative symptoms: Concepts, assessments and neurobiological bases. Schizophr. Res. 186, 19–28 (2017).
Rabinowitz, J. et al. Negative symptoms in schizophrenia – the remarkable impact of inclusion definitions in clinical trials and their consequences. Schizophr. Res. 150, 334–338 (2013).
Foussias, G., Agid, O., Fervaha, G. & Remington, G. Negative symptoms of schizophrenia: Clinical features, relevance to real world functioning and specificity versus other CNS disorders. Eur. Neuropsychopharmacol. 24, 693–709 (2014).
Schizophrenia Research
Secondary negative symptoms – A review of mechanisms, assessment and treatment.
Kirschner M, Aleman A, Kaiser S.
Schizophr Res. 2017; 186:29-38.
"At a clinical level both types of negative symptoms often appear to have similar or even identical phenomenology. Therefore, they are not easily distinguished with negative symptom scores without additional information about other symptom dimensions or environmental factors…. However, in clinical practice it is crucial to be aware of the mechanisms underlying secondary negative symptoms."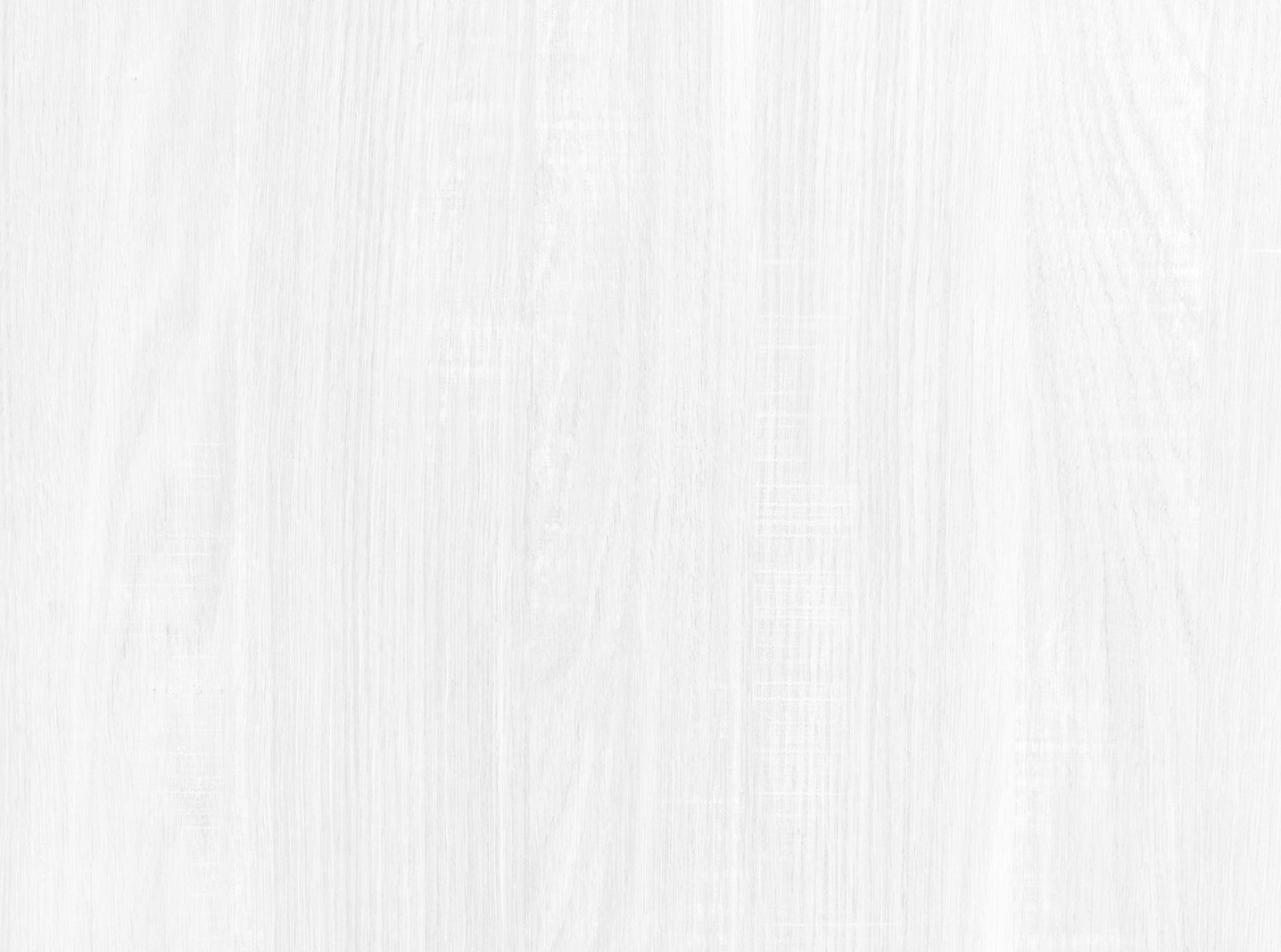 In clinical practice it is crucial to be aware
of the mechanisms underlying negative
symptoms, as treatment interventions differ.
Download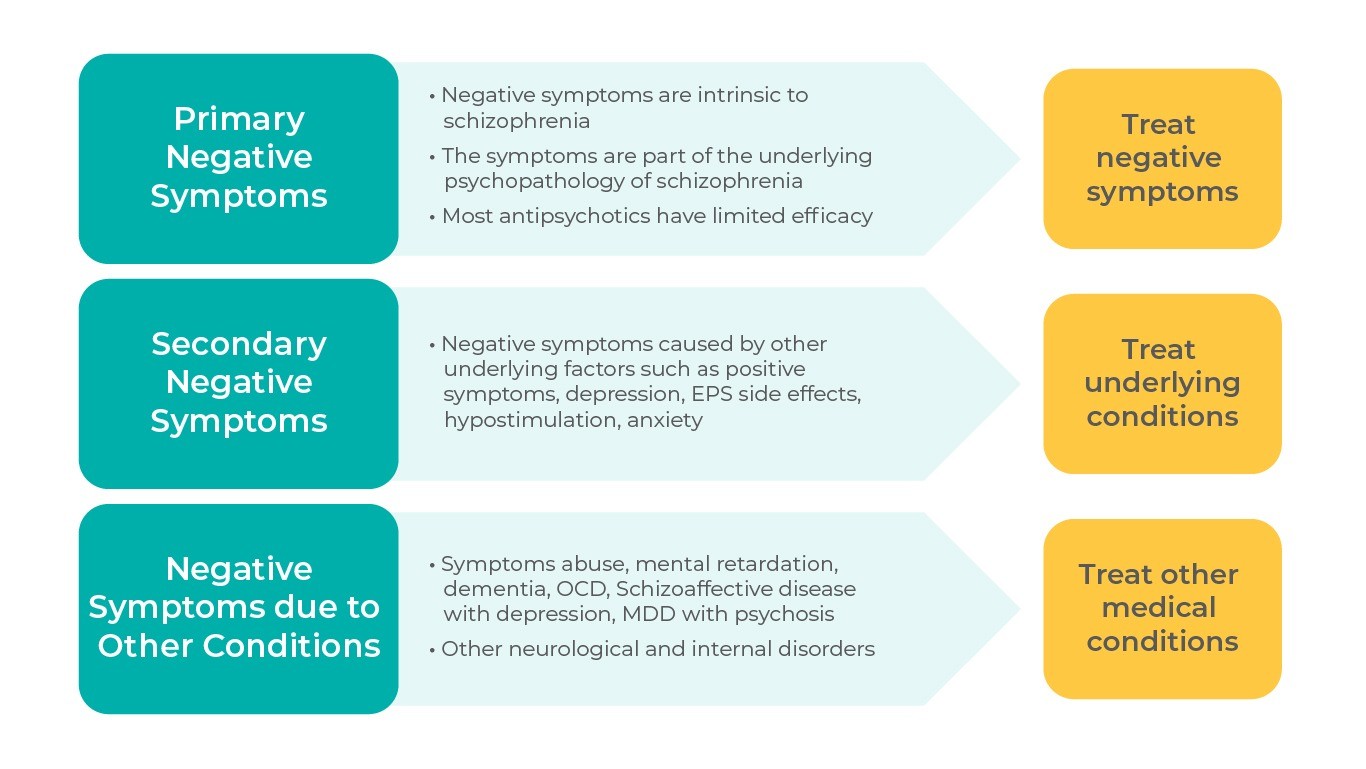 THE DIAGNOSTIC CHALLENGES
THE DIAGNOSTIC CHALLENGES
Since no blood test or brain scan exists for schizophrenia, a great deal of attention must be paid to the constellation of symptoms that best define schizophrenSince no blood test or brain scan exists for schizophrenia, a great deal of attention must be paid to the constellation of symptoms that best define schizophren
more…
REAGILA AND DAILY FUNCTIONING
OUR PRODUCT AND DAILY FUNCTIONING
Negative symptom improvement must be accompanied by improved patient functioning in order for change to be considered clinically relevant in patients with schizNegative symptom improvement must be accompanied by improved patient functioning in order for change to be considered clinically relevant in patients with schiz
more…