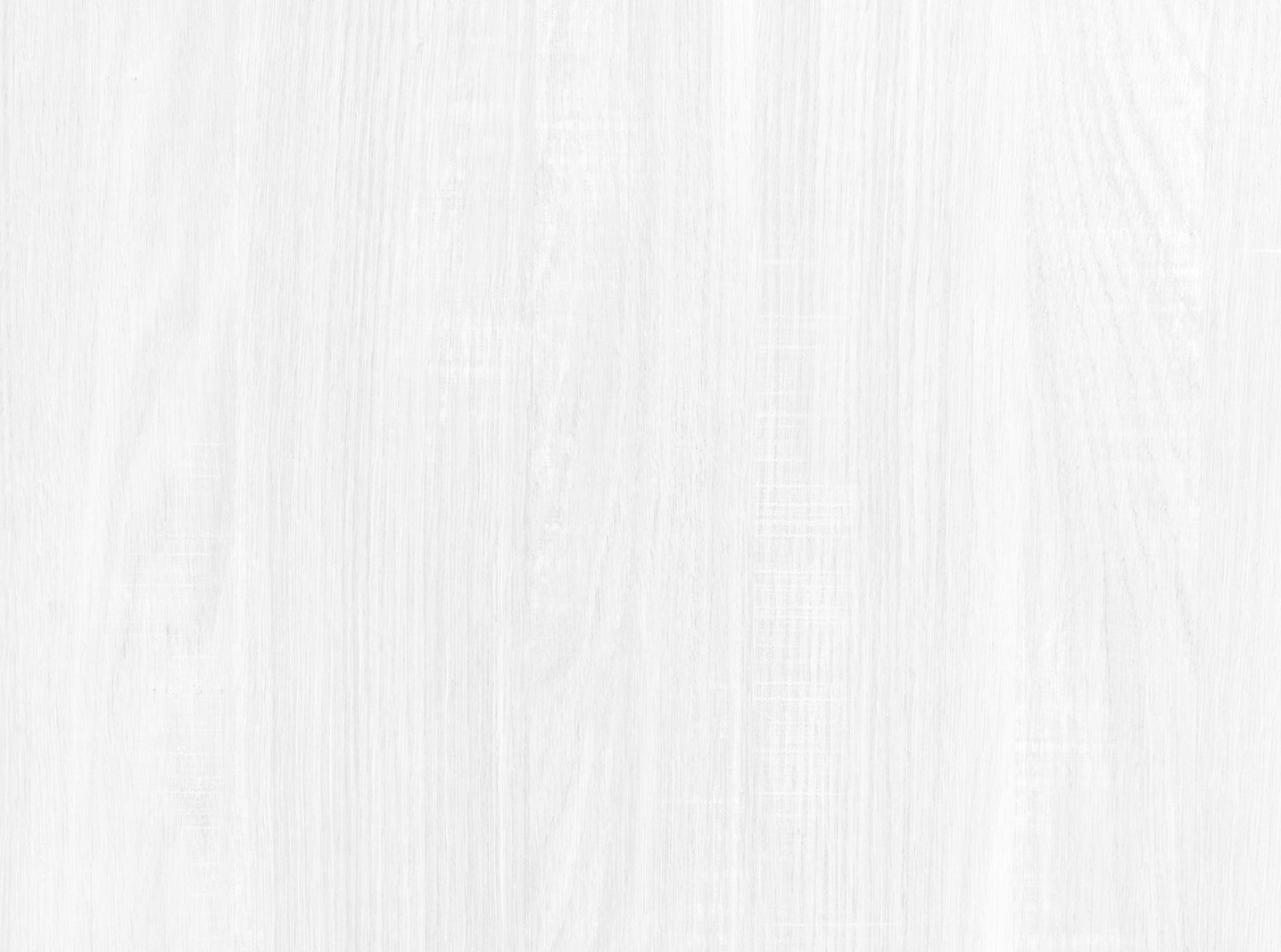 Highlights from the satellite symposium at the Swedish Psychiatry Congress in Gothenburg in March 2023:
In this section
Individualized antipsychotic treatment
Many patients with schizophrenia have disabilities that limit their daily lives. Can we do more for them?

This satellite symposium presented authentic, published patient cases, one from inpatient and one from outpatient settings. The case descriptions focused on clinically important areas such as phenomenology, antipsychotic polypharmacy from a pharmacological perspective and switching between antipsychotic drugs.

Get the highlights of the symposium – watch short films with Anders Berntsson, Chief Physician Adult Psychiatry PRIMA, Stockholm.

The transition from acute to long-term treatment of schizophrenia
How should an antipsychotic treatment be designed in the acute phase and how should it be modified to maintain a well-functioning patient in the long run? Anders Berntsson summarizes the main features of a successful treatment strategy.


Individualized treatment in practice: Inpatient case study
Individualized treatment is not only about medication. Anders Berntsson briefly talks about important pieces of the puzzle in individualized treatment based on a published patient case description from Psychiatry Psychosis, Sahlgrenska University Hospital, Gothenburg, Sweden.

Linc to publication
Jose Rodriguez Cruz, Johan Sahlsten Schölin, Stephan Hjorth. Case Report: Cariprazine in a patient with schizophrenia, substance abuse and cognitive dysfunction. Front Psychiatry 2021 Aug 18;12:727666. doi: 10.3389/fpsyt.2021.727666.


Negative symptoms – an underestimated part of psychotic disorders
Why is it important to treat negative symptoms? Can untreated negative symptoms even trigger positive symptoms in schizophrenia? Anders Berntsson summarizes the key messages.


Individualized treatment in practice: Outpatient case study
What key considerations are needed in health care to maintain good functional capacity over time for outpatients in the community? Anders Berntsson talks briefly about individualized treatment in an outpatient perspective based on a published patient case description from the Psychosis Clinic VO Adult Psychiatry Lund.
 
Linc to publication
Mats Bogren, Monica Soltesz, Stephan Hjorth. Remission of persistent negative symptoms and psychosocial consequences by combined clozapine and cariprazine treatment in a patient with long-standing treatment-resistant schizoaffective disorder. Frontiers in Psychiatry 11 May 2022. doi: 10.3389/fpsyt.2022.887547