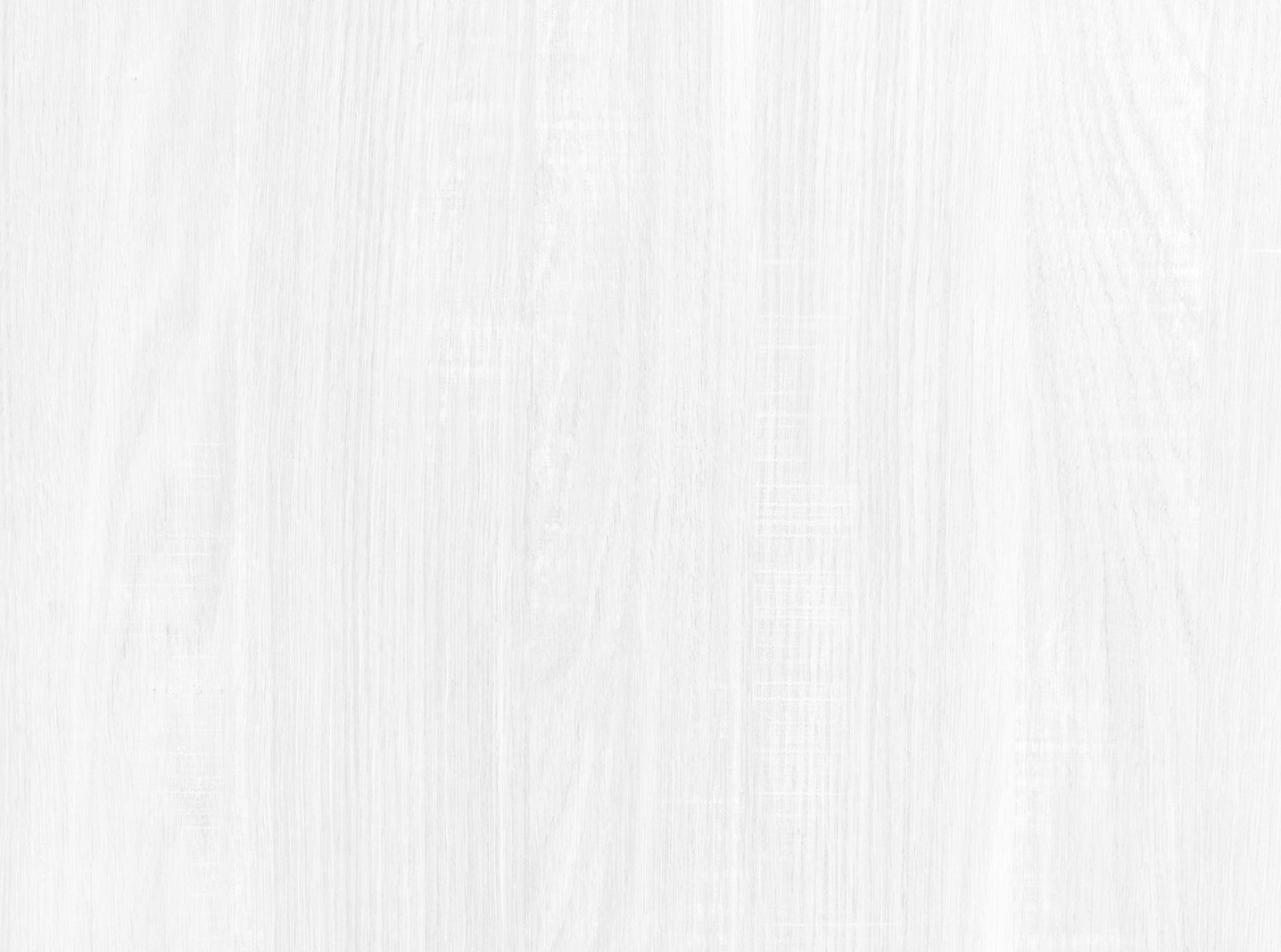 The Management of Akathisia
Akathisia is the most relevant adverse event associated with cariprazine treatment1
In clinical studies, cariprazine-related akathisia and EPS was mostly mild to moderate1
Akathisia developed early in treatment and was dose-dependent2,3
Discontinuation rates due to akathisia and EPS were low1
Anti-EPS medication (including propranolol) was used to manage akathisia2,3
Cariprazine-related akathisia was manageable for most patients with the right care2,3
In this section
Akathisia… Should We Be Concerned?
Akathisia is a common side effect of antipsychotic treatment. It is usually considered a movement or extrapyramidal disorder, with motor signs and sensory disturbance (eg, restlessness, the need to move) as the defining characteristics of the condition4. The reported prevalence of akathisia with second-generation antipsychotics varies widely, but it may be quite high depending on the drug5,6. Risk factors for drug-related akathisia include higher medication dose or rapid dose increase, as akathisia seems to be dose-dependent. The initial recommendation for treatment is dose reduction, which can help reduce a patient's discomfort and improve adherence. Several medications, including beta-blockers (eg, propranolol and metoprolol) and anticholinergic drugs (eg, biperiden, trihexyphenidyl, and benztropine) are useful for improving symptoms4.
Extrapyramidal Symptoms… A Common Adverse Event
Extrapyramidal symptoms, primarily akathisia, were frequently reported treatment-emergent adverse events with cariprazine treatment2,3. The akathisia events reported here are based on pooled data from 4 short-term, 6-week studies (RGH-MD-03 [NCT00404573], RGH-MD-16 [NCT00694707], RGH-MD-04 [NCT01104766], RGH-MD-05 [NCT01104779])3 and 2 long-term, 48-week open-label safety studies (RGH-MD-17 [NCT00839852], RGH-MD-11 [NCT01104792])2, respectively.

In the pooled data set of 2048 cariprazine-treated patients (including in addition to the above 1 long-term, 26-week study in patients with negative symptoms of schizophrenia (RGH-188-005 [EudraCT2012-005485-36]), and 1 long-term, (up to 92-weeks) maintenance of effect study (RGH-MD-06 [NCT01412060]), in the approved dose-range of 1.5-6 mg/d and 683 placebo treated patients, the rate of akathisia was 14.6% for cariprazine and 3.4% for placebo7. Most cases were mild to moderate in intensity, and rarely lead to study discontinuation1. The low discontinuation rates potentially mean that akathisia is an event that can be well managed in the clinic2,3.
Parameter
Placebo
N=683
n (%)
Cariprazine
N=2048
n (%)
Patients with Akathisia (n)
23 (3.4)
299 (14.6)
How Was Akathisia Managed in the Cariprazine Studies?
The first occurrence of akathisia was generally reported within the first 6 weeks of treatment and showed a dose dependency7 , meaning that the likelihood of akathisia with low doses of cariprazine was less (1.5 mg: 7.8%, 3 mg: 15.7%, 4.5 mg: 9.1%, 6 mg: 18.0%)7.
The majority of patients used anti EPS medication to manage symptoms of akathisia/restlessness2,3; propranolol along with diphenhydramine, benztropine or equivalent were used most frequently2,3.
The mean duration of akathisia was 24 days for cariprazine-treated and 29 days for placebo treated patients in the short term studies3.

Is Suicide a Concern for Cariprazine-Treated Patients With Akathisia?
Failure to correctly identify akathisia and increasing severity of akathisia has been linked to the emergence and/or worsening of suicidal ideation, aggression, and violence8. It is important to note that no relationship between akathisia and suicidal tendency was observed in the cariprazine schizophrenia program.
None of the patients who died due to completed suicide (0.3%) during the cariprazine clinical development program had high akathisia scores. The safe use of the product in the context of early detection and mitigation of treatment emergent akathisia /restlessness, and prevention of suicide should be assured by individualized dosing regimen with close monitoring during the initiation of the treatment and lowest effective maintenance doses7.


References
Reagila SmPC.
Nasrallah, H. A. et al. The safety and tolerability of cariprazine in long-term treatment of schizophrenia: A post hoc pooled analysis. BMC Psychiatry (2017) doi:10.1186/s12888-017-1459-z.
Earley, W. et al. Safety and tolerability of cariprazine in patients with acute exacerbation of schizophrenia: A pooled analysis of four phase II/III randomized, double-blind, placebo-controlled studies. Int. Clin. Psychopharmacol. 32, 319–28 (2017).
Lohr, J. B., Eidt, C. A., Alfaraj, A. A. & Soliman, M. A. The clinical challenges of akathisia. CNS Spectr. 20, 1–16 (2015).
Kumar, R. & Sachdev, P. S. Akathisia and second-generation antipsychotic drugs. Curr. Opin. Psychiatry 22, 293–299 (2009).
Kane, J. M. et al. Akathisia: An updated review focusing on second-generation antipsychotics. J. Clin. Psychiatry 70, 627–643 (2009).
EMA. Reagila Assessment Report. https://www.ema.europa.eu/en/documents/assessment-report/reagila-epar-public-assessment-report_en.pdf.
Salem, H., Nagpal, C., Pigott, T. & Teixeira, A. L. Revisiting Antipsychotic-induced Akathisia: Current Issues and Prospective Challenges. Curr. Neuropharmacol. 15, 789–798 (2017).
Current opinion in Psychiatry
Akathisia and second-generation antipsychotic drugs.
Kumar R, Sachdev PS
Curr Opin Psychiatry 2009; 22(3):293-99.
"Even though akathisia is less prevalent with SGAs than with the first-generation drugs, it remains clinically important and all clinicians should be conversant with its recognition and management."
HOW DOES REAGILA WORK?
HOW DOES OUR PRODUCT WORK?
Cariprazine has high affinity for dopamine D3 and D2 receptors as well as serotonin 5 HT2B and 5 HT1A receptors, moderate affinity to 5 HT2A, histamine H1, and Find out more about its mechanism of action
more…
MAINTENANCE DOSES FOR REAGILA
MAINTENANCE DOSES FOR CARIPRAZINE
Based on efficacy and tolerability in clinical studies, the approved dose range of REAGILA for the treatment of schizophrenia in adult patients is 1.5-6 mg/d1. Based on efficacy and tolerability in clinical studies, the approved dose range of Cariprazine for the treatment of schizophrenia in adult patients is 1.5-6 mg/
more…