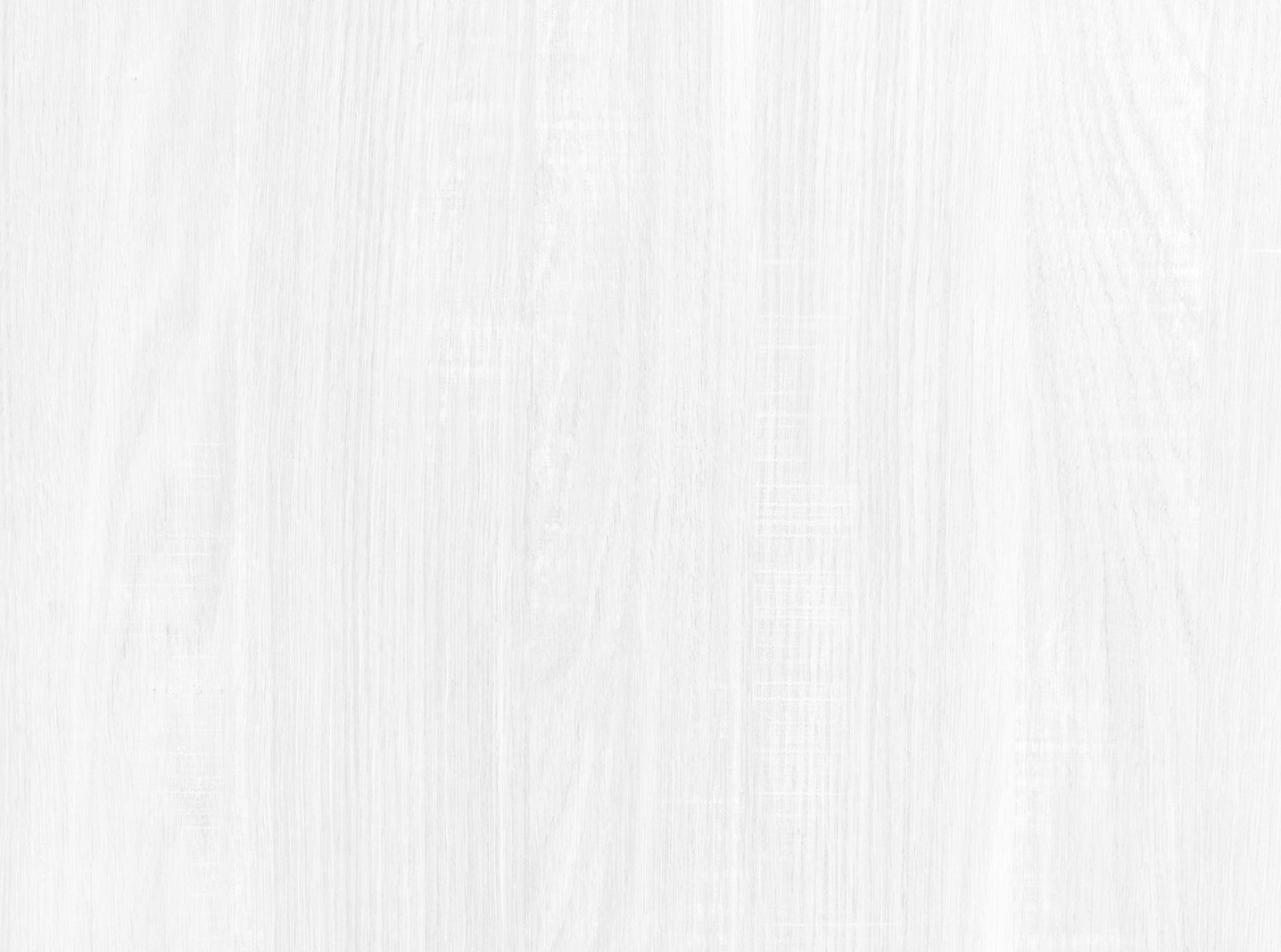 COVID-19 and mental health
Mental health problems will increase during the pandemic
It is important to cope accordingly and to support those with mental health problems
Solidarity and resilience are essential
In this section

This article by Fiorillo and Gorwood examines the effects of the COVID-19 pandemic on mental health and how the public and health care professionals should effectively deal with it. Mental health and well-being have been affected by the COVID-19 pandemic as much as physical health. Modifications have been mandatory in psychiatric practice for supporting psychiatric patients as well as people from the general public who have been affected by the pandemic's psychosocial consequences. This has increased the amount of people who need psychiatric help. There are at least four groups who have been affected the most:


People who have been in contact with COVID-19 directly/indirectly
People already vulnerable to biological/psychosocial stressors
Health professionals due to a higher level of exposure
People following multiple media channels
Social distancing, quarantine, and self-isolation can significantly impact mental health. A decrease in social interactions and an increase in loneliness are risk factors for multiple mental disorders, including major depression and schizophrenia. Anxiety disorders (panic, OCD, stress, trauma) are made worse by the epidemic as these people especially worry about their loved ones' and own well-being. Infected people, physicians and nurses working in emergency and resuscitation units are particularly at high-risk and most likely there will be many health workers experiencing mental exhaustion and burnout as the pandemic ends. The article suggests that mental health professionals should make fighting social stigma a priority when treating COVID-19 patients. People should be mindful of being overloaded with information about the virus and being unnecessarily worried because of its coverage of it. The media should be regulated to avoid such an "infodemic".


Psychiatrists are encouraged to continue to advocate for their patients along with their caregivers, as even with social distancing and an overloaded mental health service, the right to be treated should be preserved. It is likely that mental health problems, substance abuse and behavioural disturbances will increase due to the stress induced by the pandemic. The article provides five brief advices to minimize the risk of developing mental health problems:


Limit sources of stress
Avoid isolation
Maintain a regular routine/usual rhythm
Focus on the benefits of isolation
Seek professional help if needed
Even after the COVID-19 pandemic ends, its effects on the mental health and well-being of everyone will remain for a while, therefore a continuing solidarity and resilience remain essential.


European Psychiatry
The consequences of the COVID-19 pandemic on mental health and implications for clinical practice
Fiorillo A, Gorwood P
European Psychiatry, 63(1), e32, 1–2
https://doi.org/10.1192/j.eurpsy.2020.35
"The pandemic will be over, but its effects on mental health and well-being of the general population, health professionals, and vulnerable people will remain for a long time."
E-HEALTH FOR MANAGING SCHIZOPHRENIA
E-HEALTH FOR MANAGING SCHIZOPHRENIA
Currently pharmacological and psychological therapies are the primary treatment options for people with schizophrenia. However, mobile devices, web-based applicCurrently pharmacological and psychological therapies are the primary treatment options for people with schizophrenia. However, mobile devices, web-based applic
more…
COVID-19 IMPLICATIONS ON GLOBAL MENTAL HEALTH
COVID-19 IMPLICATIONS ON GLOBAL MENTAL HEALTH
The global impact of the virus regarding mental health can only be predicted through a deeper understanding of the previous experiences with coronavirus infectiThe global impact of the virus regarding mental health can only be predicted through a deeper understanding of the previous experiences with coronavirus infecti
more…