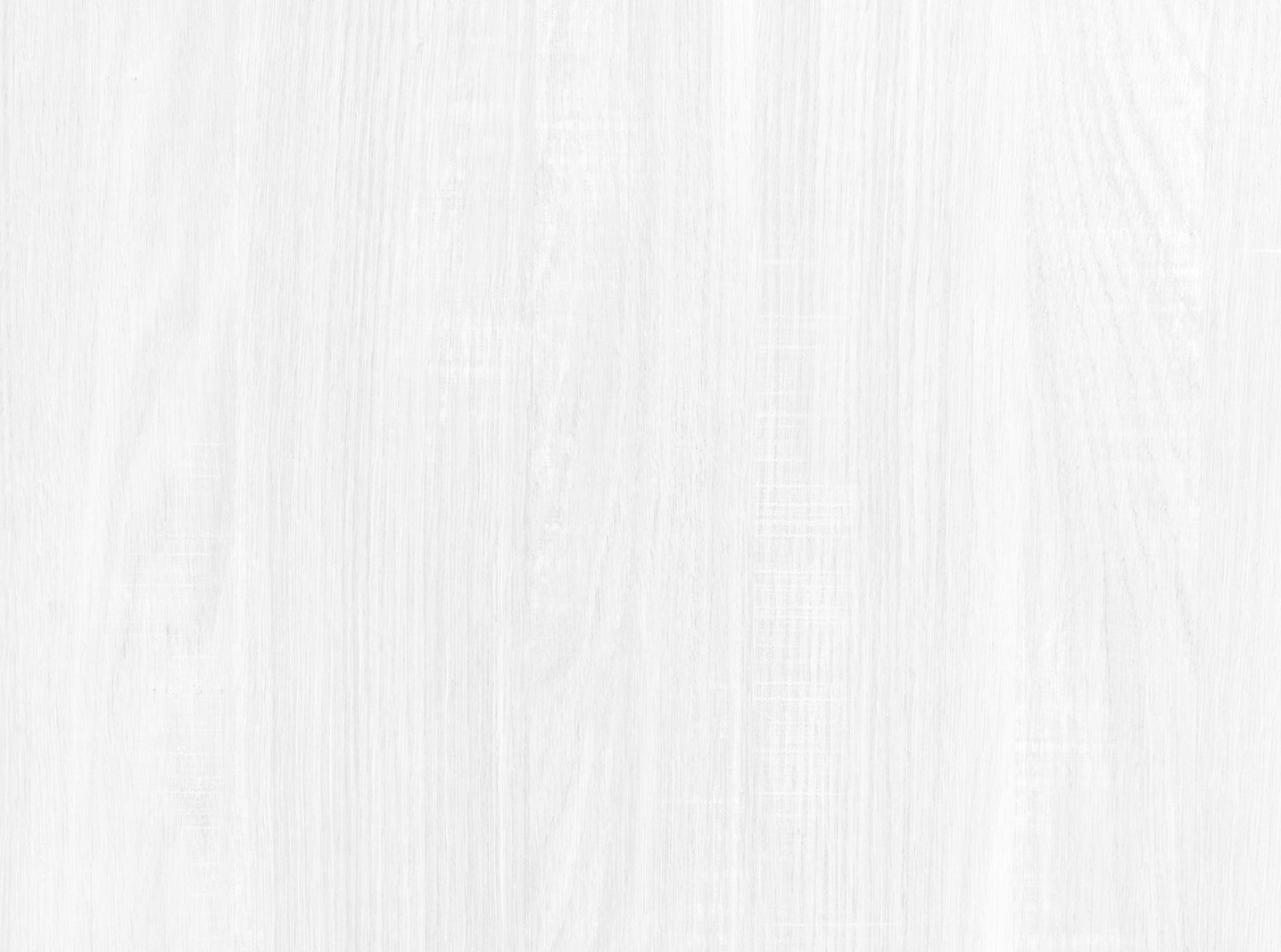 Schizophrenia: How Can Suicide be Prevented?
On World Mental Health Day 2019 the message was hope: doctors, family and the society can all help prevent suicide.

The World Health Organisation (WHO) has dedicated the 10th of October of every year to mental health.1 On World Mental Health Day 2019 the theme was suicide prevention. The focus of this campaign was to raise awareness, share personal stories and prevention approaches, to ultimately give a message of hope to people.
Why is this Important for People with Schizophrenia?
Studies show that people with schizophrenia may be at high risk of attempting suicide.2 In particular, symptoms of depression, active hallucinations and delusions are considered risk factors that may lead the person to consider suicide.2 Notably, treatment adherence is thought to be a protective factor against suicide.2 Therefore, campaigns like the #WorldMentalHealthDay can be transformative, as they remind people with schizophrenia that they are not alone and that with today's professional support and effective treatment strategies, they can manage their condition and take control of their lives again.
What Can Healthcare Professionals Do to Help?
Doctors should be prepared to help people with schizophrenia overcome the challenge they face:
Ask the right questions to ensure the correct diagnosis.
Offer the right treatment for the patient.3
Suggest appropriate psychological support.4
Develop a strategy to ensure treatment adherence.
What Can Family and Friends Do to Help?
Family and friends can take action by applying the "WAIT" approach1:
Watch out for signs of intense distress and severe behavioural changes.
Ask how the person feels.
It will pass – ensure the person receives support.
Talk to others – emphasise the importance of speaking up.
What Can Society Do to Help?
World Mental Health Day 2019 taught us that society can help suicide prevention by following a few simple steps:1
Offer more community support for people at high risk.
Limit access to means of suicide is vitally important.
Teach emotional management at a young age or before schizophrenia is diagnosed.
Speak openly and report anything that might not look alright.
Altogether, the healthcare community, family and society can contribute to preventing suicide.
References
https://www.mentalhealth.org.uk/campaigns/world-mental-health-day [accessed on the 23rd of October 2019]
Hor and Taylor. J Psychopharmacol. 2010 Nov; 24: 81–90
https://www.webmd.com/schizophrenia/qa/what-can-help-with-suicidal-patients-with-schizophrenia [accessed on the 23rd of October 2019]
https://www.nhs.uk/conditions/schizophrenia/treatment/ [accessed on the 23rd of October 2019]
SAFETY AND TOLERABILITY OF REAGILA
SAFETY AND TOLERABILITY
The safety and tolerability of cariprazine was evaluated in all of the clinical studies in the cariprazine development program: a short-term, phase 2 exploratorFind out more about the safety and tolerability profile of our product
more…
THE IMPACT OF SCHIZOPHRENIA
THE IMPACT OF SCHIZOPHRENIA
Despite being a disorder with relatively low prevalence, schizophrenia is ranked among the top 25 leading causes of disability. Even with best practice treatmenDespite being a disorder with relatively low prevalence, schizophrenia is ranked among the top 25 leading causes of disability. Even with best practice treatmen
more…