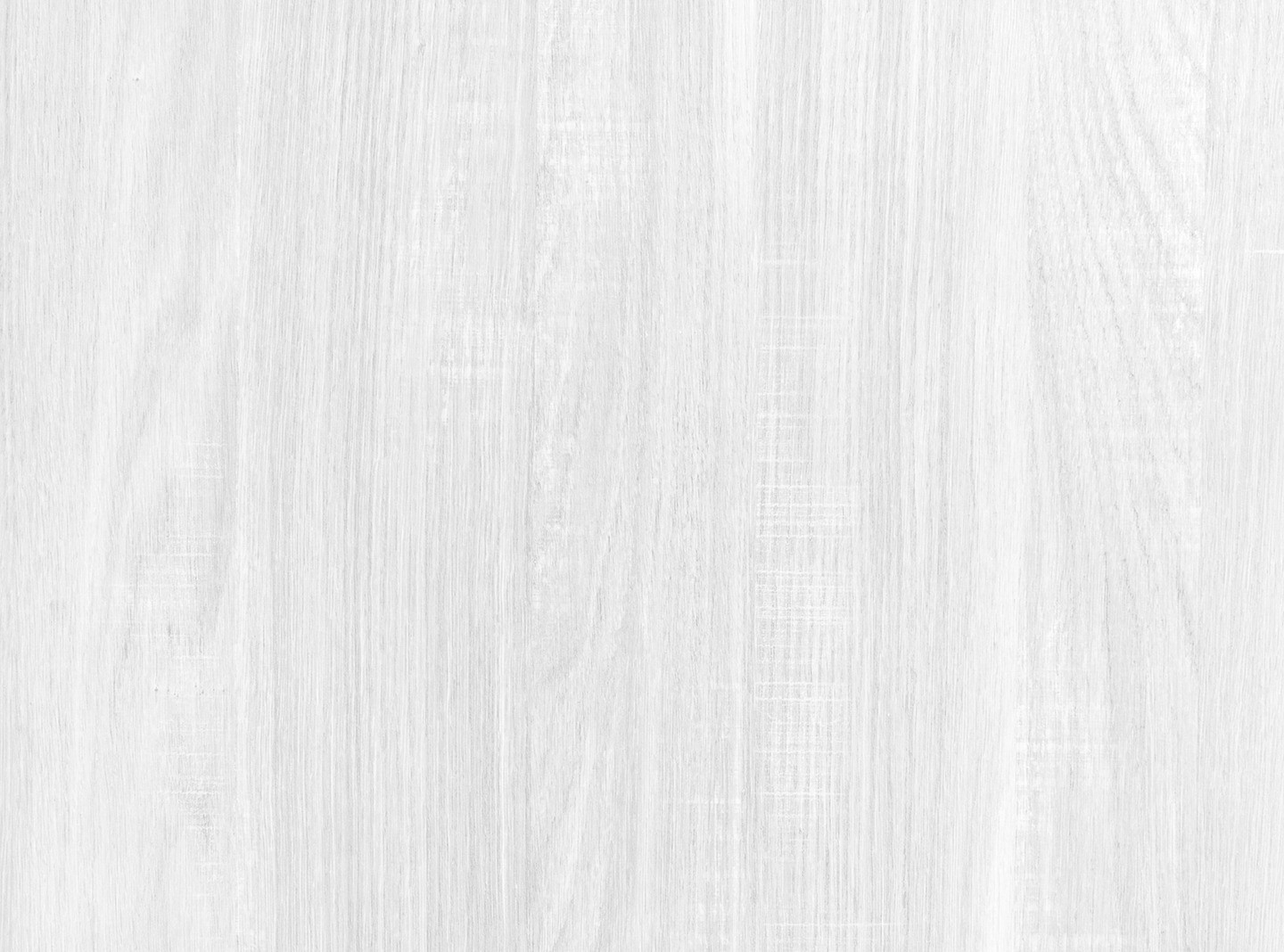 COVID-19 and Schizophrenia – What do we know?
In this section
The emergence of the COVID-19 Coronavirus pandemic has brought numerous challenges to the everyday life of psychiatrists. While dealing with the increasing number of people suffering from anxiety and depression, they also need to understand the implications of the virus for patients with serious mental conditions such as schizophrenia.
Fonseca and colleagues performed a thorough literature review in order to gain deeper understanding whether schizophrenia patients are at higher risk of getting the COVID-19 virus; if being contaminated, what is the expected mortality rate in this patient group; and what is the likelihood of suffering from a psychotic relapse as a consequence of the situation.




According to their findings, schizophrenia patients are at greater infection risk due to their difficulties in following safety procedures. It is now clear that the best approach to avoid contamination is respiratory and contact isolation. However, schizophrenia patients have deficits in applying adequate hygiene practices mainly because of impaired judgement and self-care.
If being infected with the virus, the literature suggests that schizophrenia patients have a greater chance of poor outcomes. Approximately 70% of schizophrenia patients are suffering from one or more concomitant disease and 50-90% of them are regular smokers. Moreover, higher odds of pneumonia and mortality due to immunodeficiency have been suggested in several articles, alongside with indications of impaired lung function.
Regarding the chance of relapse, the authors stated that COVID-19 can indeed lead indirectly to relapse. First of all, social isolation can induce considerable distress not just for patients but for caregivers too. In addition, it can also cause the reappearance of symptoms if lacking access to regular psychosocial interventions and/or medication.
In order to prevent such events, the followings are recommended for mental health professionals:
Monitor unstable patients and use internet-based solutions to provide clinical contact and support.
Inform patients and their families of all procedures that needs to be followed during this period in mental health services.
Monitor adherence to antipsychotic medication and ensure access to prescriptions.
To sum up, schizophrenia patients have higher risk of COVID-19 infection and worse outcome, especially if suffering from concomitant disease. Furthermore, this group is also vulnerable to relapse as a consequence of distress from compulsory social distancing. Mental health professionals as well as families are advised to pay extra attention and provide online support to prevent both infection and relapse.


Brazilian Journal of Psychiatry
Schizophrenia and COVID-19: risks and recommendations
Fonseca et al.
Braz J Psychiatry. 2020;00:000-000
''Is my son at risk in view of COVID-19?'' A patient's mother contacted our Schizophrenia Outpatient Clinic as soon as news about the coronavirus pandemic reached Brazilian headlines. I immediately remembered how we hear in mental health services that ''patients with severe mental illness are immune deficient.'' But is this true? What are the implications of the COVID-19 pandemic for schizophrenia patients and their families?"
COVID-19 Implications on Global Men…
COVID-19 Implications on Global Men…
The global impact of the virus regarding mental health can only be predicted through a deeper understanding of the previous experiences with coronavirus infectiThe global impact of the virus regarding mental health can only be predicted through a deeper understanding of the previous experiences with coronavirus infecti
more…
REAGILA IN ACUTE SCHIZOPHRENIA
OUR PRODUCT IN ACUTE SCHIZOPHRENIA
Once the diagnosis of schizophrenia is made, clinicians, patients, and families have important treatment decisions to make. Although it seems intuitive to say tOnce the diagnosis of schizophrenia is made, clinicians, patients, and families have important treatment decisions to make. Although it seems intuitive to say t
more…