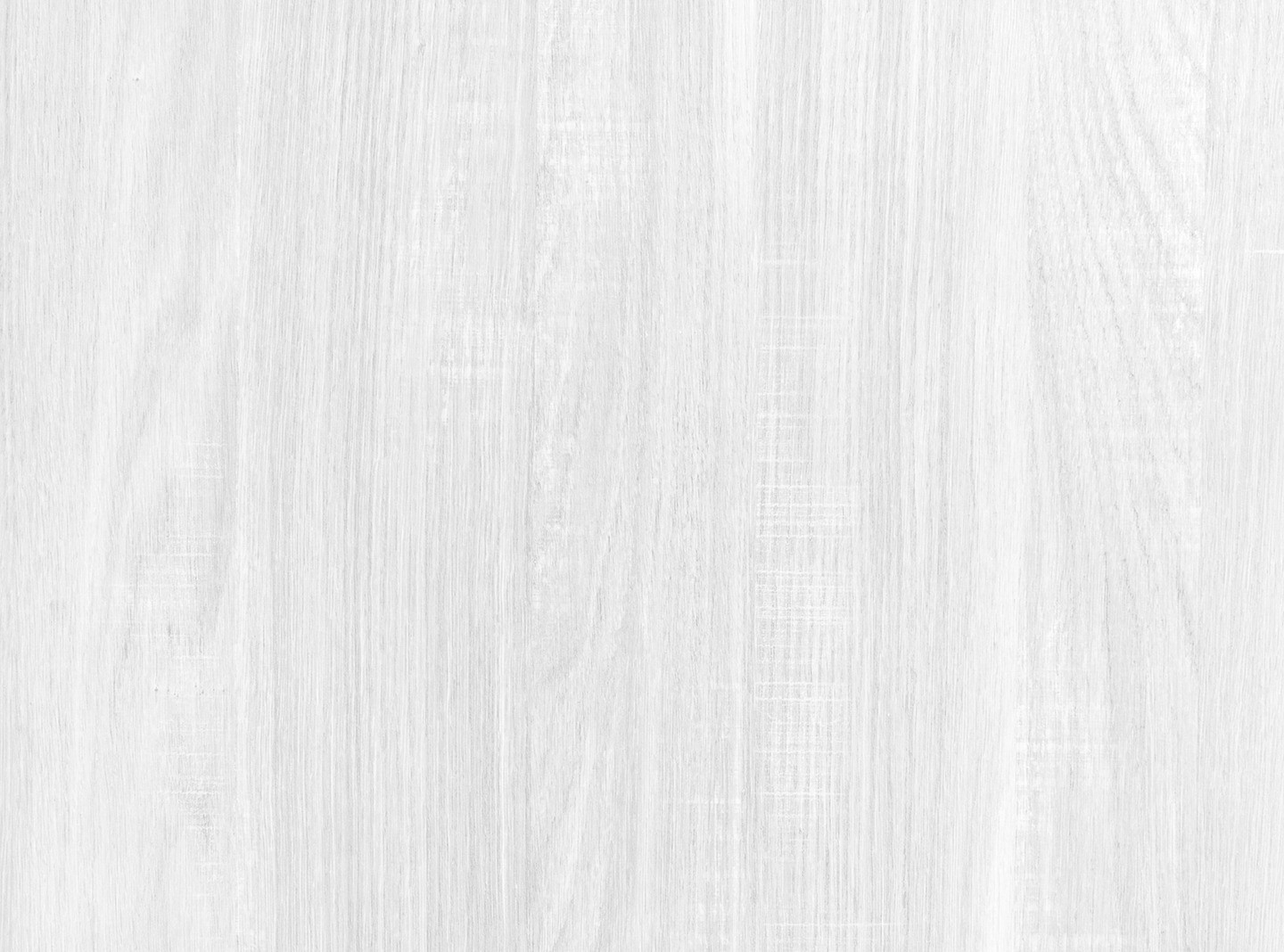 Markers of Inflammation and Infection in Schizophrenia
In this section
Molecular Psychiatry
Cerebrospinal fluid markers of inflammation and infections in schizophrenia and affective disorders: a systematic review and meta-analysis
Orlovska-Waast S et al.
Molecular Psychiatry 2019; 24:869–887
"We aimed to systematically review the CSF immunological findings in schizophrenia spectrum and affective disorders….. Current findings suggest that schizophrenia and affective disorders may have CSF abnormalities including signs of blood-brain barrier impairment and inflammation. However, the available evidence does not allow any firm conclusion since all studies showed at least some degree of bias and vastly lacked inclusion of confounding factors."
Multiple studies have associated inflammation and infection with an increased risk in schizophrenia and affective disorders, some of which are based on analyses from the cerebrospinal fluid (CSF) of people with schizophrenia. This study was the first of its kind to evaluate all available CSF studies on inflammation and infection in people with schizophrenia, including a meta-analysisAn evidence-based statistical study that integrates and assesses the results of several previous independent research studies to conclude about a particular research field1 with healthy individuals to determine whether the current evidence supports a definitive association between inflammation or infection and the development of schizophrenia.

The literature review identified 112 studies that investigated immune-related CSF abnormalities, of which 32 studies were suitable for the meta-analysis. The meta-analysis revealed that up to 53% of people with schizophrenia and 44% of people with affective disorders had an increased CSF/serum albumin ratio and total protein. The authors suggested that this indicates an increase in blood-brain barrier (BBB) The microvasculature system of the central nervous system (CNS) that regulates movement of ions, molecules and cells between the blood and the CNS, thus controlling homeostasis2 permeability or dysfunction, leaving the brain vulnerable to harmful substances in the blood.

Evidence of intrathecal IgG productionSynthesis of the antibody type IgG in the cerebrospinal fluid3 was also identified in a subgroup of people with schizophrenia and oligoclonal bands Band patterns seen during the molecular analysis of blood serum for the diagnosis of neurological disorders4 were increased in up to 12.5 % of cases. This indicates the presence of inflammation, previous inflammation, immunoglobulin production or a local B cell immune response for these individuals.

The meta-analysis showed that people with schizophrenia had increased levels of interleukins (IL) Immune molecules that allow immune cells to communicate in response to a specific antigen5 in their CSF, specifically IL-6 and IL-8 which mediate different aspects of the immune response. No significant difference in cytokine levels was observed in people with affective disorders. CSF cytokine levels are typically more reflective of inflammation in the central nervous system (CNS) but peripheral cytokines such as IL-6 can enter the CNS if the BBB permeability is increased.

These findings suggest that schizophrenia and other affective disorders may be linked with CSF pathology, specifically BBB dysfunction and elevated inflammatory markers. However, this systematic review and meta-analysis revealed that CSF findings vary, and confounding factors were not always accounted for in each study. As such, it is not possible to draw any firm conclusions from the analyses. However, the authors proposed that future studies with a longitudinal design A study design where subjects are followed over time with continuous or repeated monitoring of risk factors or health outcomes, or both6, systematic CSF sample collection methods and assessment of large patient populations could allow for more definitive conclusions to be drawn.

Find out more about how schizophrenia is diagnosed and other risk factors associated with schizophrenia.
References
Haidich. Meta‐Analysis in Medical Research.; 2010. doi:10.1002/9780470994894
Daneman, Richard; Alexander P. The Blood‐Brain Barrier. Dev Med Child Neurol. 2015. doi:10.1111/j.1469-8749.1961.tb15323.x
Mok MY, Chan EYT, Wong WS, Chak SL. Intrathecal immunoglobulin production in patients with systemic lupus erythematosus with neuropsychiatric manifestations [9]. Ann Rheum Dis. 2007. doi:10.1136/ard.2006.061069
Deisenhammer F, Zetterberg H, Fitzner B, Zettl UK. The cerebrospinal fluid in multiple sclerosis. Front Immunol. 2019. doi:10.3389/fimmu.2019.00726
Anestakis D, Petanidis S, Kalyvas S, et al. Mechanisms and αpplications of ιnterleukins in cancer immunotherapy. Int J Mol Sci. 2015. doi:10.3390/ijms16011691
https://www.bmj.com/about-bmj/resources-readers/publications/epidemiology-uninitiated/7-longitudinal-studies [Accessed August 2019]
SCHIZOPHRENIA – ALL DOWN TO GENES?
SCHIZOPHRENIA – ALL DOWN TO GENES?
One of the myths surrounding schizophrenia is that it is largely considered a genetic disease and several genetics studies have been funded over the years. HoweOne of the myths surrounding schizophrenia is that it is largely considered a genetic disease and several genetics studies have been funded over the years. Howe
more…
HOW DOES REAGILA WORK?
HOW DOES OUR PRODUCT WORK?
Cariprazine has high affinity for dopamine D3 and D2 receptors as well as serotonin 5 HT2B and 5 HT1A receptors, moderate affinity to 5 HT2A, histamine H1, and Find out more about its mechanism of action
more…